D: Steph bought us some ~ bento boxes from kickstarter, called Prepd. We're using their recipes for lunches to help with portion control and maybe assist making me less of a fatty. So this is the first recipe we're trying, with our thoughts! C'mon edibleness!
Ingredients:##
Steak Summer Rolls###
2 dashes five spice powder
170g lean steak
2 tsp sesame oil
4 leaves butter lettuce
1/2 avocado
2 carrots
2 C bean sprouts
6 stems (with leaves) cilantro
6 spring roll wrappers (rice paper)
2 tbsp peanut butter
2 tbsp water
1/2 lime
Strawberries###
Almonds###
Directions:##
pat the steak dry, let rest outside of the fridge until room temperature
season with salt, pepper, and chinese five spice on both sides
pour the sesame oil into a pan, and heat on medium
when the sesame oil starts bubbling (or is glossy), sear the steak until browned on both sides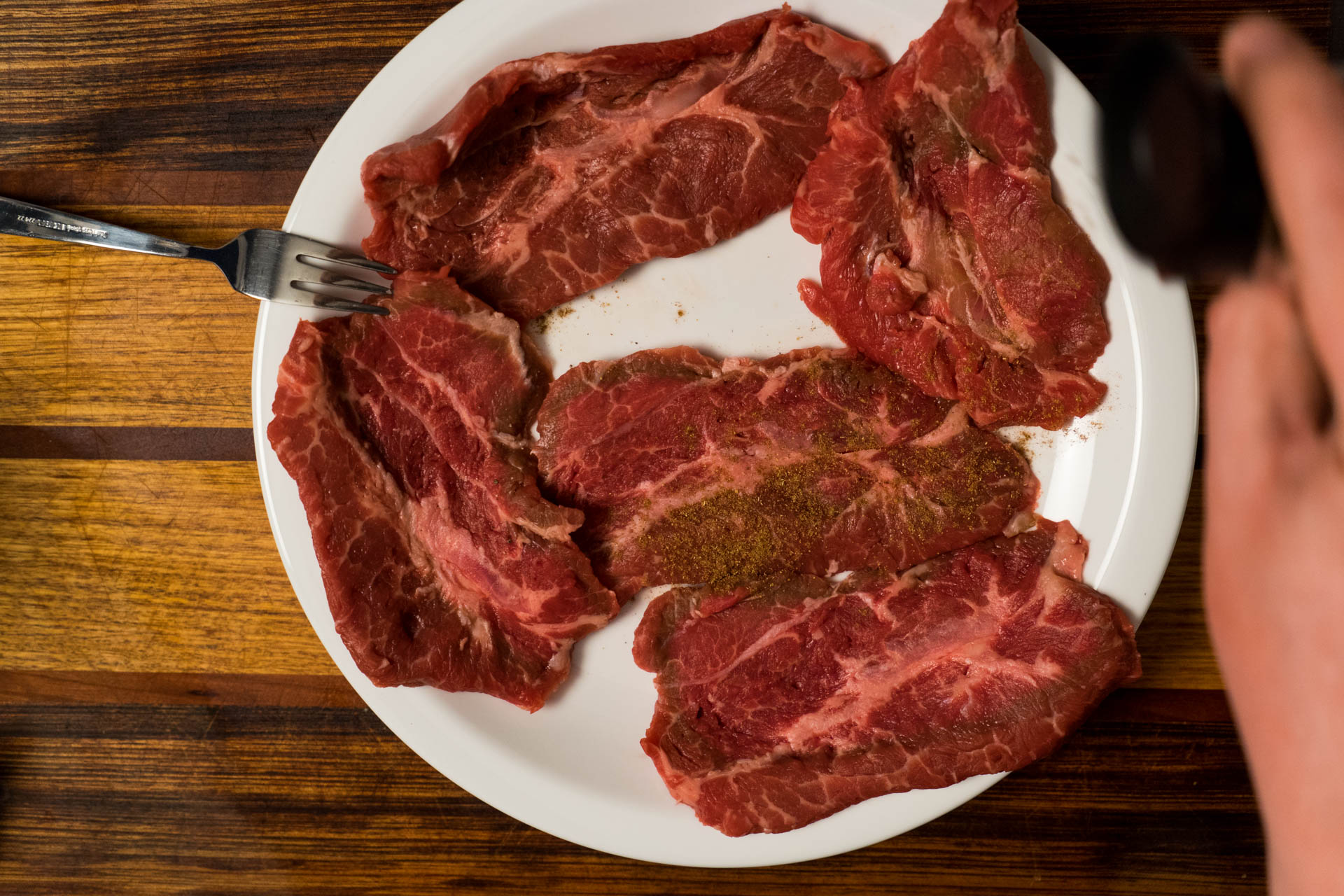 remove from pan and let sit 5-10 minutes
while the steak is resting, clean avocado and cut into thin slices
remove the spine of the butter lettuce leaves and cut in half down the middle (where the spine was)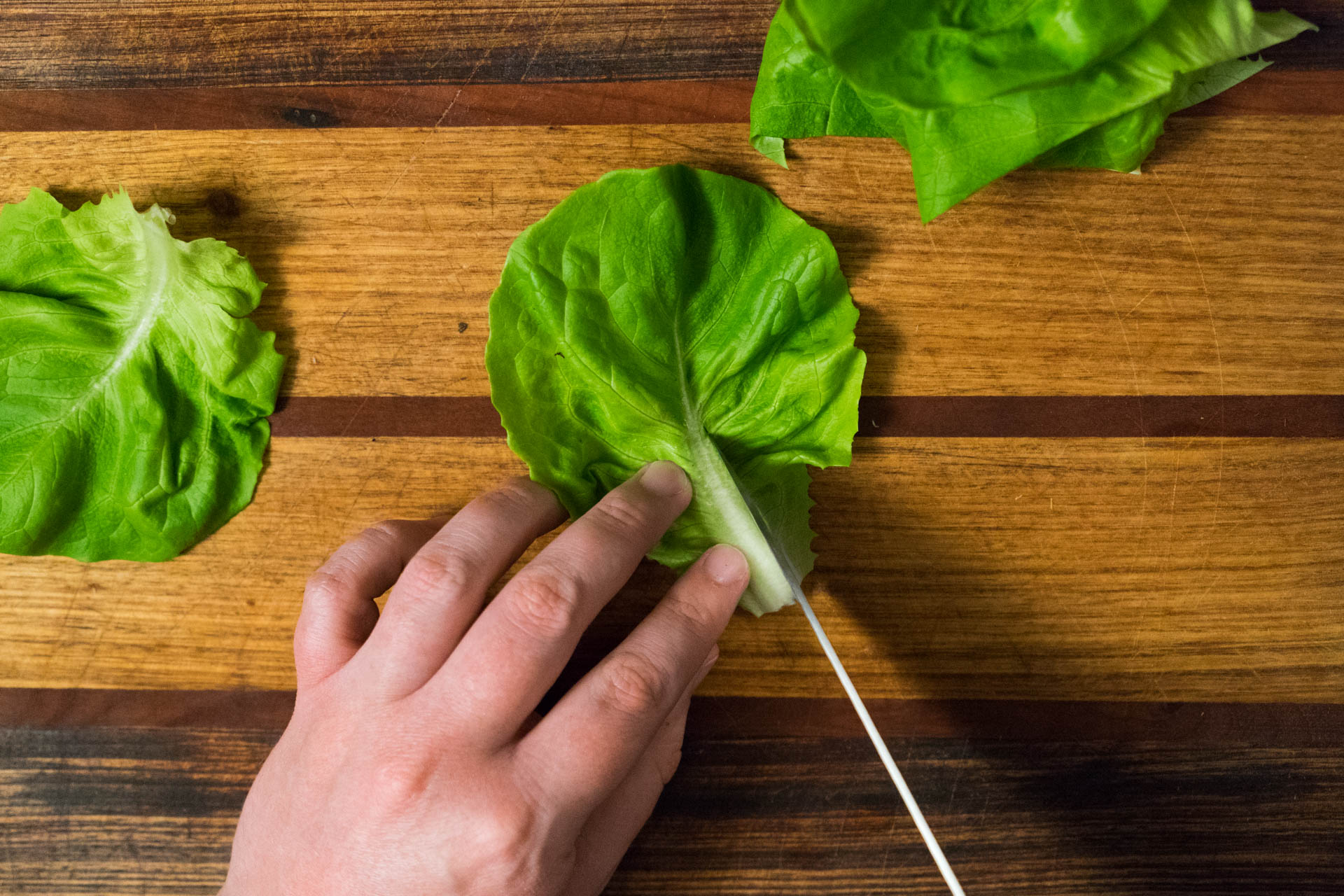 peel the carrot, use a vegetable peeler to turn into ribbons or matchstick it (we don't have a vegetable peeler, I have a knife! I'm a man!…. so now I matchstick)
thinly slice the steak into 3/4cm thick pieces
dip the rice paper in warm water until soft, place on a clean plate
layer one half butter lettuce leaf, bean sprouts, etc, leaving approx 2.5cm at each end
top with one spring of cilantro
roll the rice paper

in a small bowl, mix the peanut butter, lime juice, and warm water until smooth; to be used as dipping sauce for the rolls

… cut up strawberries
… put almonds into a small container
Verdict##
D: The peanut sauce needed Sambal Olek (or another spice addition); it's just kind of one-note. With the addition of Sambal Olek we loved it. Overall a good rounded lunch, was delicious, and I'd consider making it again. It beats eating salad. I'll pretty much eat anything with Cilantro in it, so I'm pretty onboard.
S: Besides using the wrong kind of steak, the wrap was mildly plain which is why we added Sambal Olek to the peanut sauce. That elevated the flavour a lot. For our first try for one of the recipes for Prepd, it wasn't so bad and we were cautiously optimistic for the other recipes we would try the rest of the week.