S: I found this awesome Kickstarter back in the day, for a lunch pack that would really help me portion/organize my lunches when I bring them to work. Prepd is the company that did it, and I will be doing a more detailed post about it next week.
One thing great about them, they have an app for recipes that fit well in their containers.
But this week, I didn't really feel like following any specific recipe, so I decided to dabble in my own. We bought some salmon, so I googled some generic recipes for marinades, and based on their portions, concocted my own marinade.
I made 2 portions worth of food, enough for dinner and lunch.
D: I'm mostly onboard because it means I don't end up buying lunch at work. Which a) saves me money (that I can spend on other things!), and b) helps control portion sizes so I'm less of a fat-ass.
S: So this week, we're doing: Stephanie's Maple-Ghost Pepper Salmon with Sweet Potatoes and Brown Rice (it needs a better name).
Ingredients:##
Maple-Ghost Pepper Salmon 4 Salmon fillets (roughly 150g each)
MARINADE###
1/3 cup maple syrup
1/8 cup light soy sauce
1/8 cup dark soy sauce
2 tbsp minced garlic
2 tsp freshly ground pepper
1 tsp freshly ground smoked sea salt
1 tbsp sesame oil
4 tbsp EVOO
3 tsp Cape Herb & Spice "Ghost Chilli" (Indian Nagaland Chilli) Seasoning * Or any type of spicy flakes of sorts
3 tsp onion powder
Roasted Sweet Potatoes###
3 sweet potatoes
1 tsp freshly ground pepper
sprinkling of kosher salt
sprinkling of brown sugar
Brown Rice (2 cups)
Tools to have:###
rice cooker
roasting pan/oven
ziplock bag
small pot
Directions:##
Pre-heat the oven to 400
Combine the marinade together in a ziplock bag, shake it around until combined.
place all 4 salmon fillets into the ziplock bag, close it up and shake everything around * once everything is incorporated, make sure everything is at the bottom of the bag, reopen and try to push out as much air as possible * place the marinating salmon into the fridge on a flat surface for 30 minutes. After 30 minutes are up, flip it over, shake the ingredients around, and lay it down in the fridge for another 30 minutes. (You can let it hangout in the marinade for up to 2 hours, before the soy sauce makes it a bit too salty)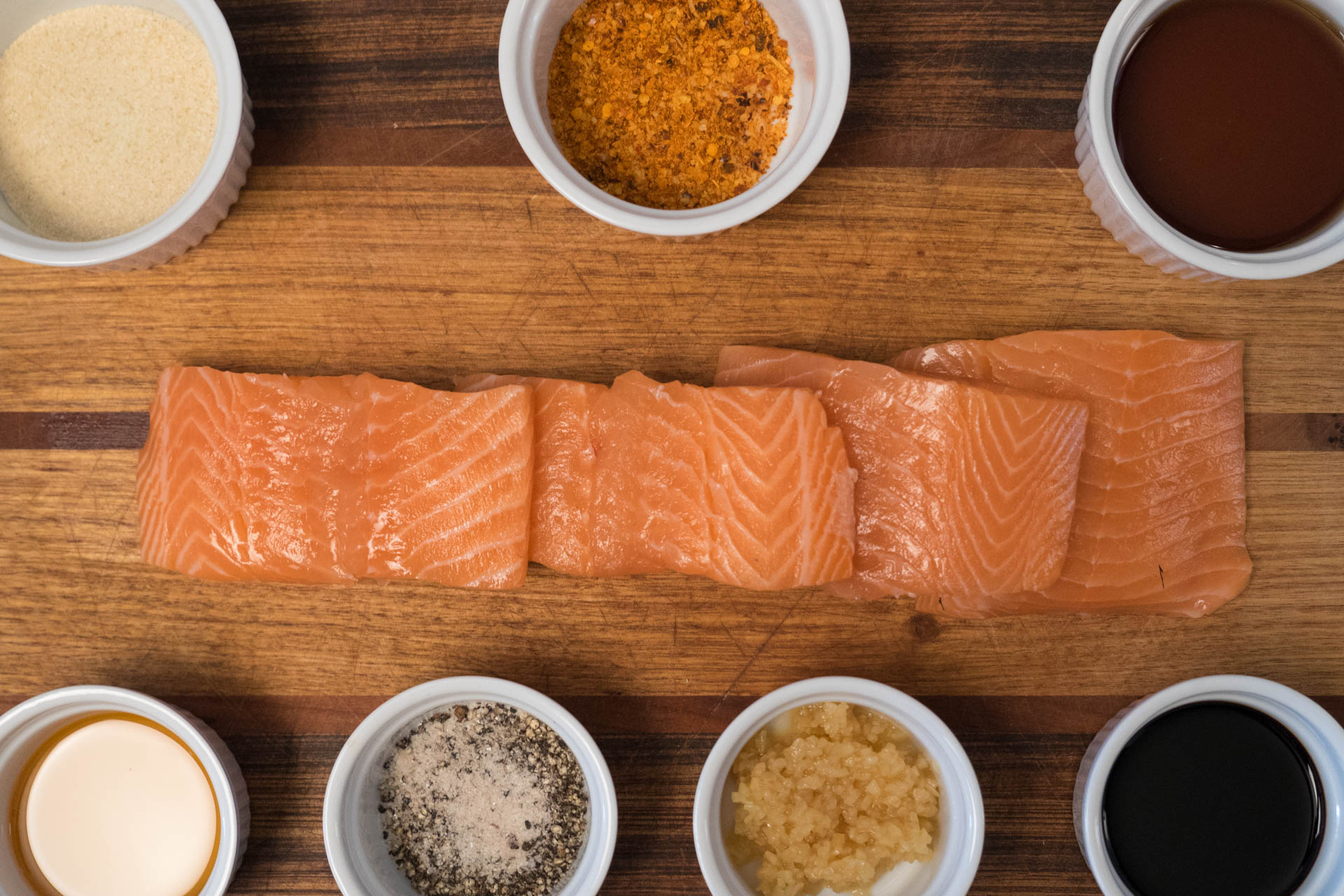 Rinse the rice and start it in the rice cooker, as it takes roughly 45 minutes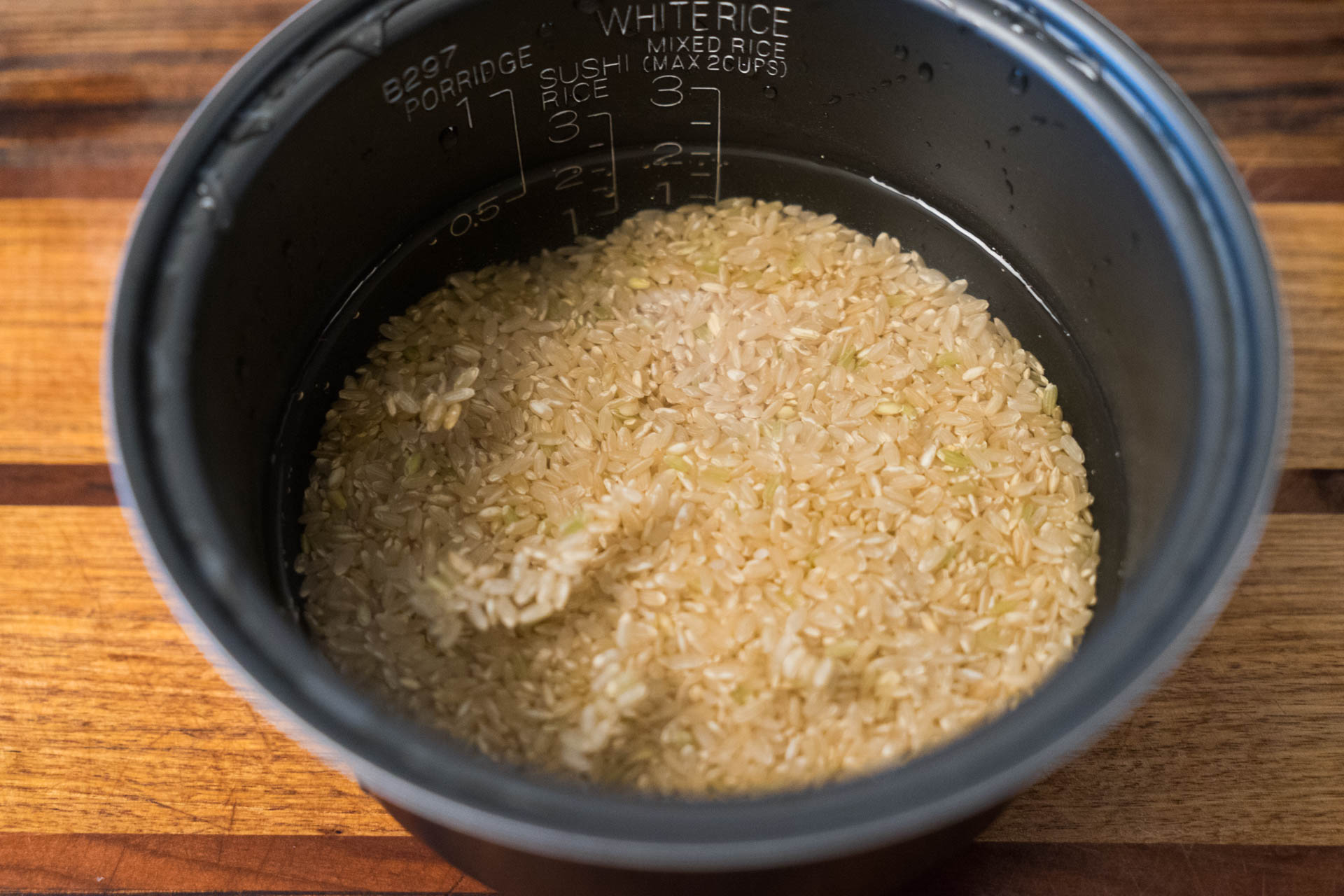 While waiting for the salmon to marinade, take skin off and cut sweet potatoes into munchable cubes. toss them in a medium sized bowl with the salt, pepper, and growing sugar until evenly coated.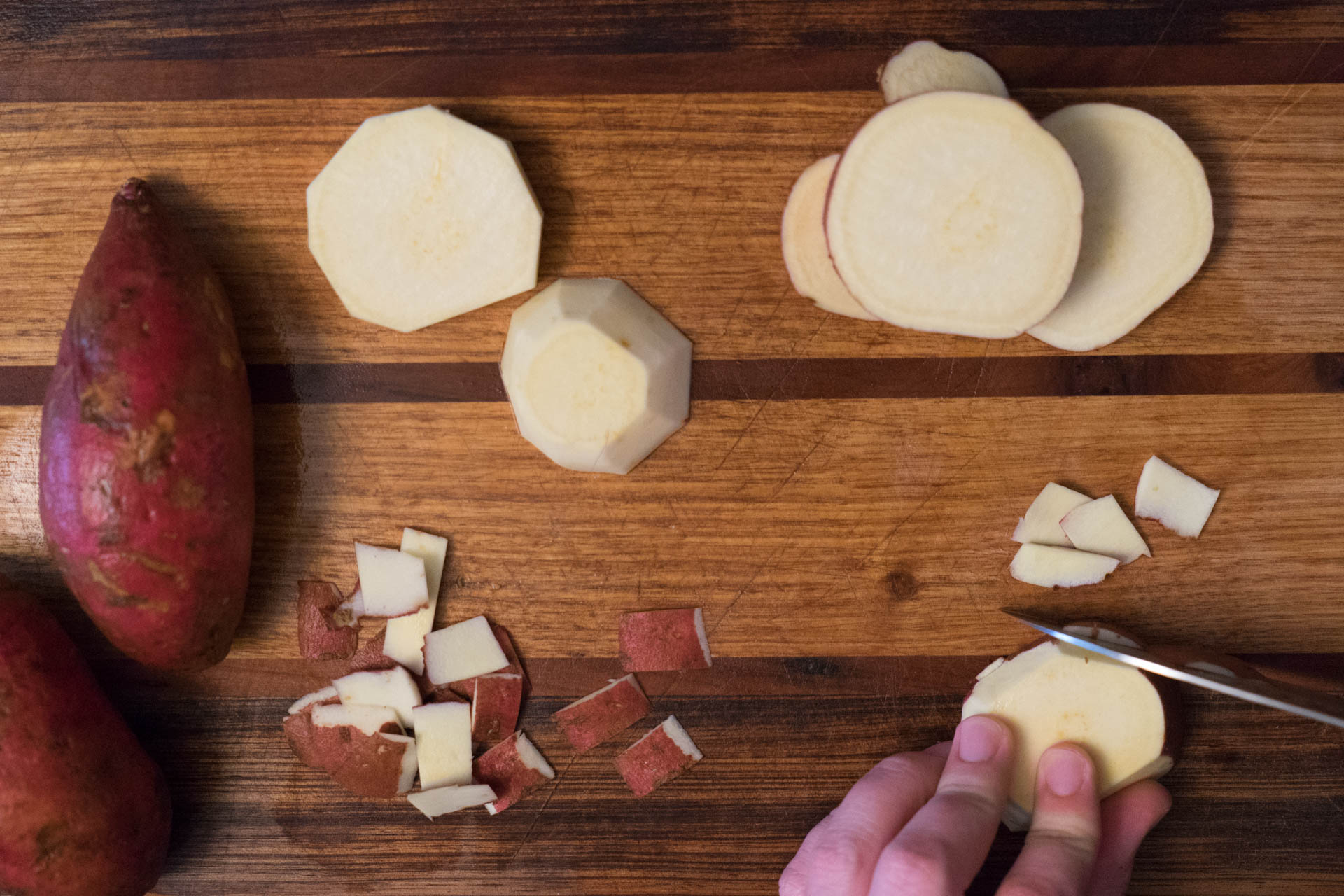 spread the sweet potatoes evenly on a baking sheet covered in tin foil, put it into the oven for 30 minutes, flipping them once halfway
once the sweet potatoes are done, put them aside while heating the oven up to 425
using tongs, grab the salmon out of the zip lock bag and put them in a baking sheet with tin foil on it, and put it into the oven for roughly 8-10 minutes, depending on how done you'd like it to be. (Closing in on the 2 minute mark, put the sweet potatoes back into the oven on a top rack to warm back up)
DO NOT TOSS THE MARINADE OUT
grab a small pot and pour the marinade into it.
boil the sauce for about 2 minutes, bring down to a simmer and simmer for 8 minutes.
Take the salmon out of the oven and let rest for a minute
portion out the rice, sweet potatoes, and salmon into the container or plate
drizzle marinade sauce over the salmon (and whatever else you'd like)
If you're not a fan of brown rice, as it is quite hearty compared to white rice, add a dollop of butter to it.
That's it! There's some tweaks I'm sure, to the recipe… but seeing as this is the first time I'm really writing down a concoction I made, I think it ain't bad.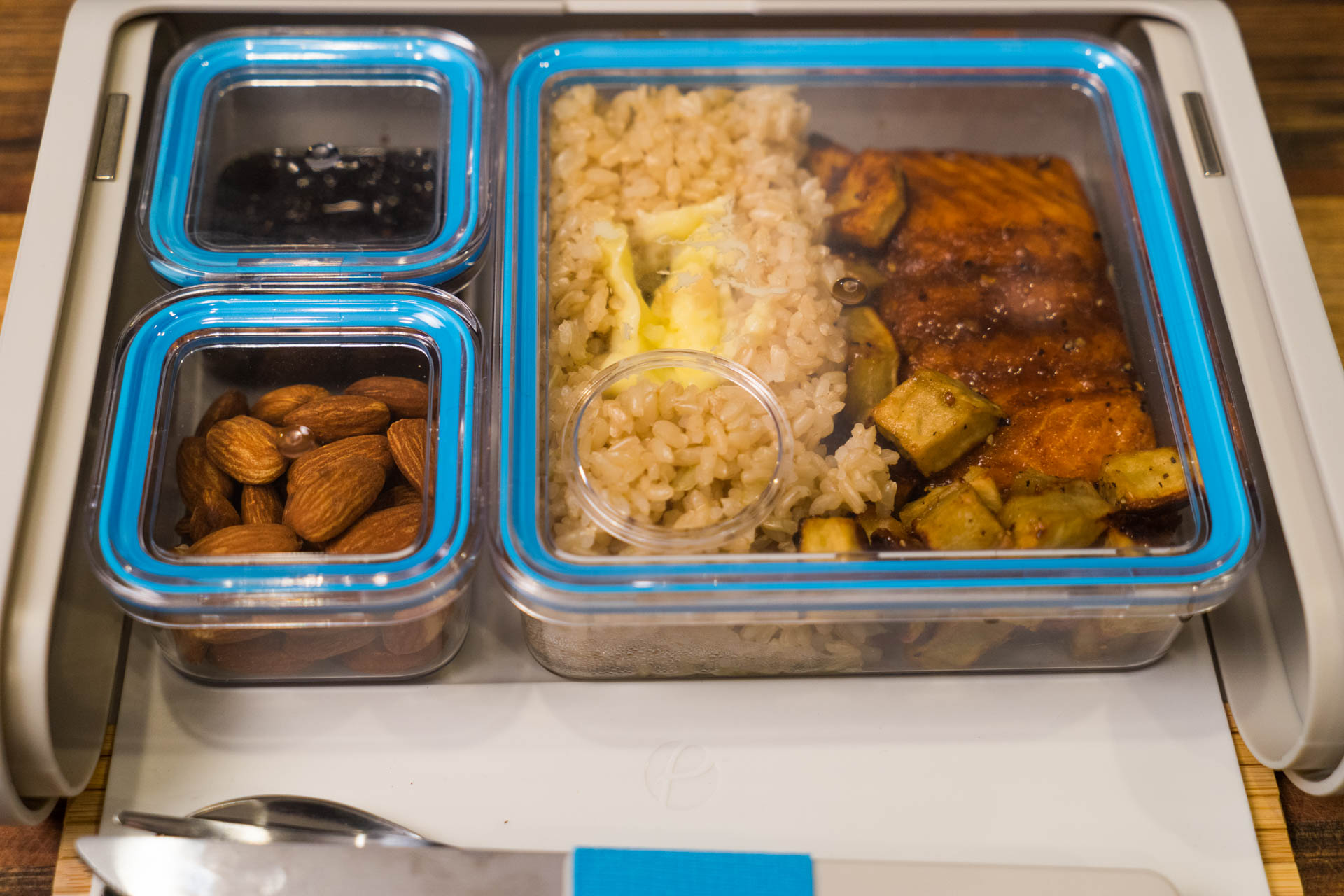 Verdict:##
S: I was pleasantly surprised with this recipe. I genuinely wasn't sure, as I was just looking at our cupboards to see what flavours we had, that would hopefully work well with salmon. The marinade turned into sauce was a bomb idea. I'm in love with that sauce right now, if I'm being totally honest. I swished my sweet potatoes through it, and definitely mixed it into my rice.
D: Turned out really good. I'm not big on the brown rice, but it grows on you with some butter and salt & pepper. The texture is a bit weird if you're used to only ever eating white rice; like wild rice almost, some structure to it. Really tasty as a whole though.
S: I'll definitely be making this again sometime soon. It sounds really complicated, but really, it's something I'd definitely do when I come home from work, as there's a rest period for the marinading of the salmon.