D: I've been wanting to do baked bao for quite a while. I harass Steph about it pretty near every weekend [S: Pooooork Buuuuuuuunnssss], and I haven't gotten around to it. So finally it happens. This is basically a 2-part recipe: I'm trying out a recipe for Milk Bread, as well as trying a recipe for the pork bun filling. The hope was to kill 2 birds with one stone, since the bread is a flexible base for more chinese-style baking. So hopefully, at least one of the parts will turn out well.
Ingredients:##
Bun###
2/3C heavy cream (at room temp)
1C + 1TBsp milk (at room temp)
1 large egg (at room temp)
1/3C sugar
1/2C cake flour
3 1/2C bread flour (I had to substitute AP flour)
1TBsp active dry yeast
1 1/2tsp salt
Guts###
1/2TBsp oil
2C diced bbq pork
2 green onions finely sliced
1 TBsp hoison
1 TBsp dark soy sauce
1 tsp sesame oil
1/4C chicken stock
1 tsp cornstarch
1 egg, beaten, as eggwash
Sesame seeds, if desired
Needed:##
Directions:##
In a stand mixer, add: cream, milk, egg, sugar, flours, yeast, and salt
Using the dough hook, turn mixer to "stir" (low) and let run for 15 minutes; pushing down the dough occasionally; add extra flour 1 TBsp at a time if needed to help the dough come together
If you don't have a mixer, mix ingredients by hand, and hand kneed for an extra 5-10 minutes
After mixing/kneeding, cover with a damp towel and place in a warm spot for an hour *or until ~ doubled) – I use my oven with the oven light left on, since we keep the condo on the cooler side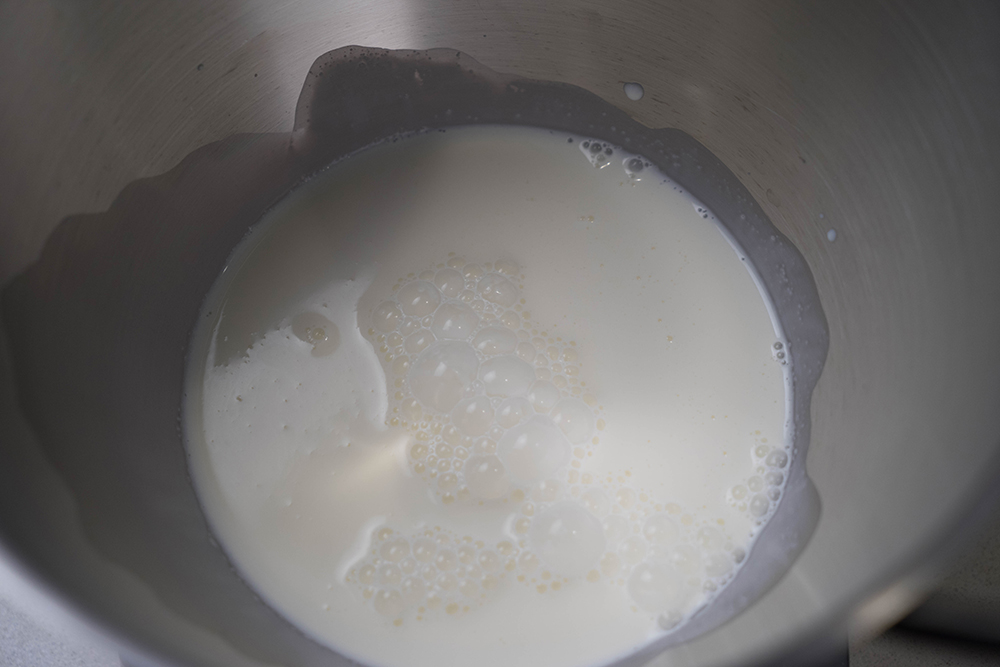 Bun Guts###
Heat the oil in a wok or pan on medium-high
Add pork to the pan, stir in onions, cook for 1 minutes
Add hoisin, soy sauce and sesame oil, stir fry for 1 minute
Add cornstarch and stock together in a bowl, then pour into the mixture in the pan
Cook until thickened (1-2 minutes) and set aside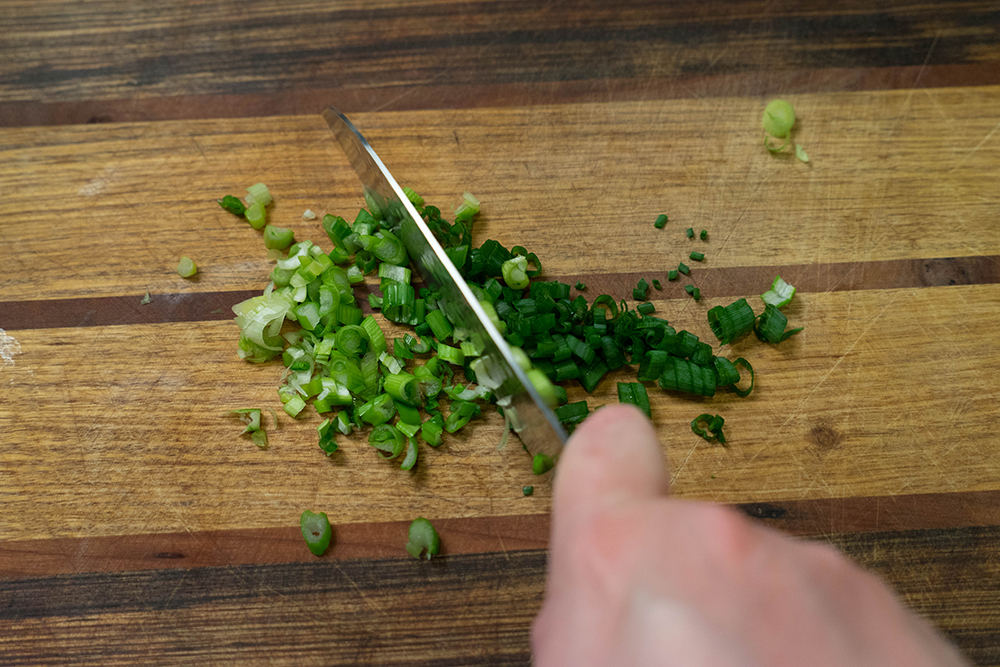 Bun Assembly###
After an hour (or doubled) punch down, cut into 16 equal sized balls
Roll out each individual ball, place 1/16 of the filling in the middle, pull the sides up, pinch to close, and place on a pan with parchment pinch-down
Cover with a damp towel and allow to rise for another 45 minutes to an hour
Pre-heat oven to 400 degrees F
Brush with egg wash, sprinkle on sesame seeds if desired
After placing in the oven, turn the temperature down to 350; bake for 25 minutes or until brown. Rotate if needed so not to brown one set too much, if using two pans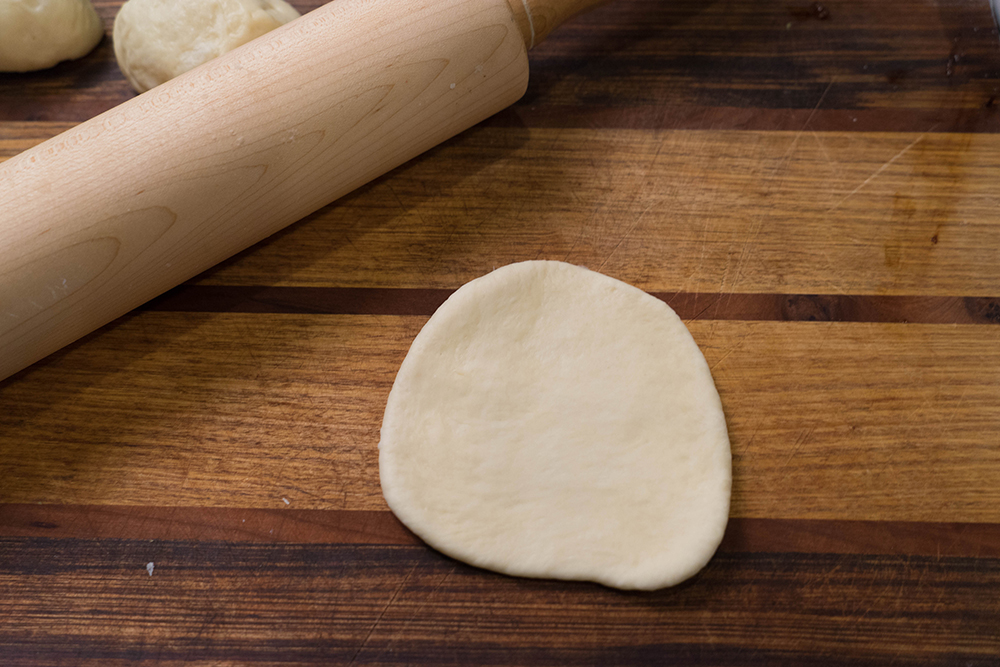 Verdict:##
D: I think the buns could have been softer, so I'm going to re-try watching the over-kneeding (with the mixer up somewhat high, I think I over-developed gluten). But overall good, filling was good and pretty much on-point. I think they turned out quite well. Next attempt will be the bread as-is to see how I like the taste/consistency; maybe try a pineapple bun as well. Or hot dog buns… mmmm…. No real tweaks I think.
I do apologize for my inability to form an even round bun, and my inability to portion dough evenly. I'm geometrically challenged.
S: Deeeeeeeeeeeeeeeeeeeelicious. Best homemade BBQ Pork Bun ever. Thanks to the hubster for doing everything for this food post. There was just the right amount of sauce & meat ratio, as well as filling & bun ratio; it was a great hit with my co-workers; we apparently need to start a catering company.