D: So we're wrapping up a ~ week long vacation in Prince Edward County (~ Picton, Trenton, Wellington) and we didn't feel like bringing all our bar stuff (well mostly I didn't), so it's a simple one this week.
HER DRINK: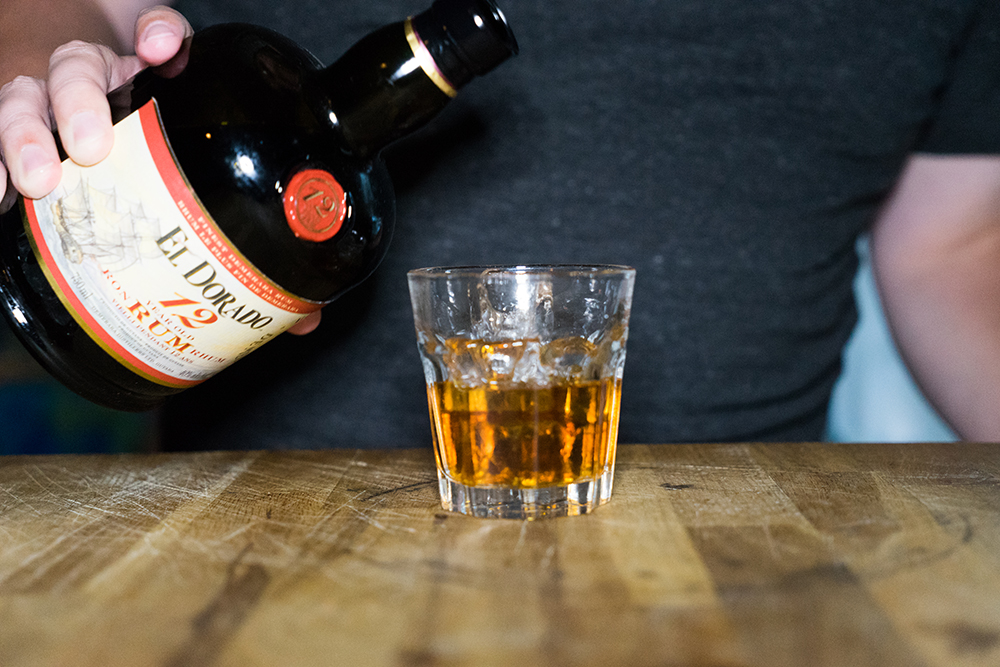 [El Dorado 12 Year Old Rum On The Rocks]
Ingredients:
El Dorado 12 year old Rum
Ice
Needed items:
Juice glass we found in the drawer where we're staying
Add ice to the bottom of a juice glass you found in the kitchen drawer of the place you're staying in the boonies. Pour a generous serving of Rum into the glass. Stir, if you wish.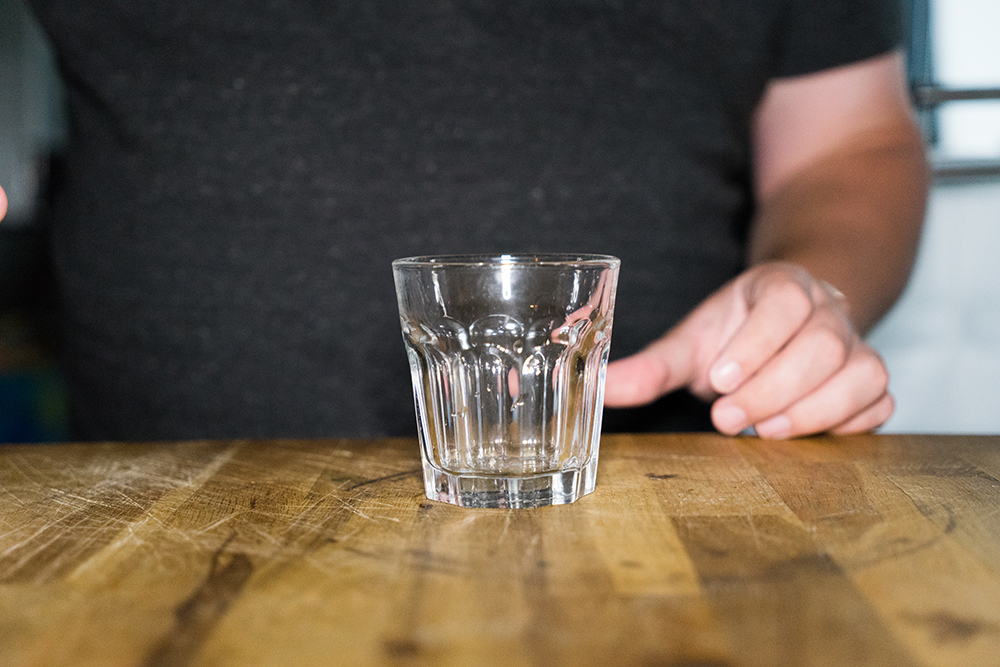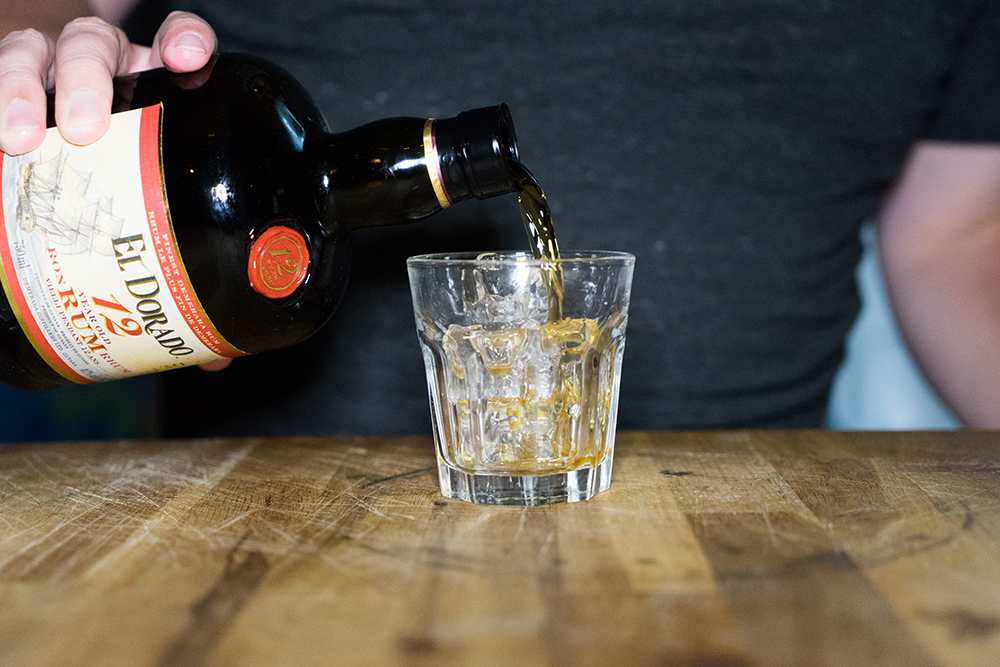 HIS DRINK: [Laphroaig Quarter Cask]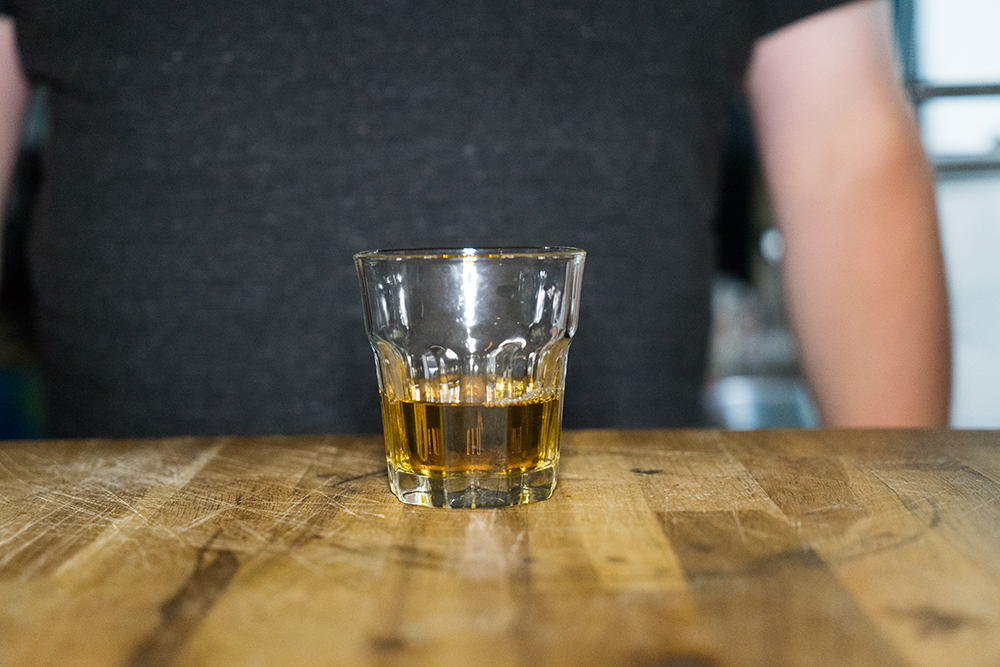 Ingredients:
A couple of fingers of Laphroaig Quarter Cask
Needed items:
Juice glass found in the drawer of this shack, or another glass
Pour a couple of fingers of scotch into the glass. Drink.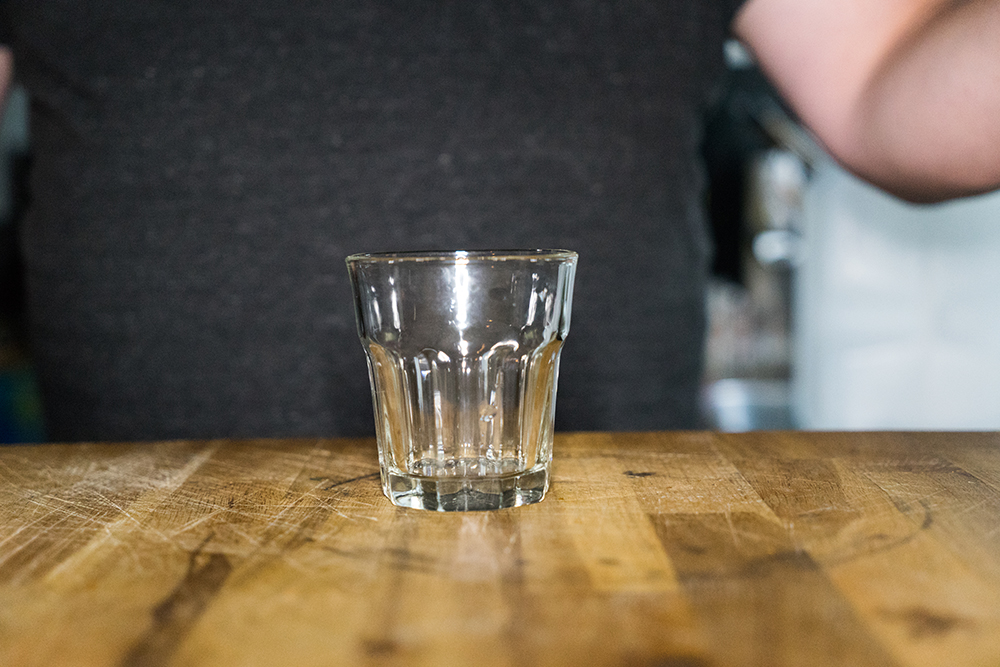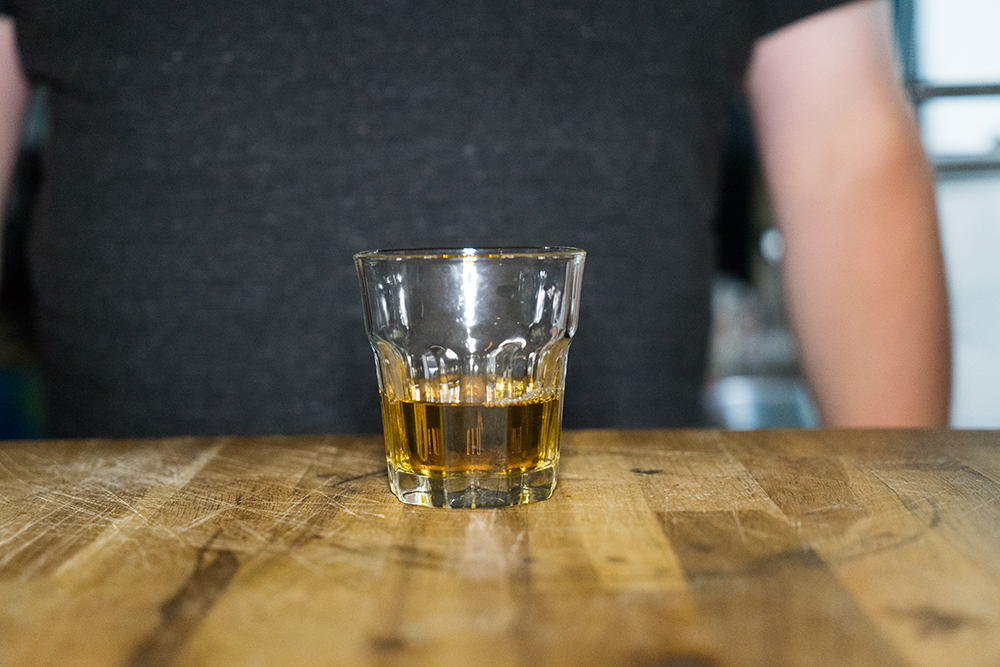 Verdict:
El Dorado 12 year old Rum: I'm not going to lie, it's quite the addictive rum. Drinking this over ice or even solo, is quite tasty. It's definitely a dessert alcohol for me. It would taste phenomenal in a rum and coke for sure, but is a rum that can stand on its own no problem.
Laphroaig Quarter Cask: It's been quite a while since I've had Laphroaig, or the Quarter Cask. Delicious as always, extremely peaty, pretty much tastes like drinking the campfire. One of my favourite scotches, up there with Lagavulin and Ardbeg 10. Very peaty, flavourful scotch; very much not for everbody, Macallan is more Steph's thing; maybe take it gentle on the rush to heavy peat. But great, imo, as always.