D: Long story short, we're starting a new thing titled This Is ~~Why~~ What We Drink. We're going to go through various drink recipes, whether bar, blender, maybe even just do beer etc reviews. We figured it'd be something interesting to change it up a little, and get something up in the middle-ish of the week. We're going to do a His and Her's drink, mainly because I don't really want to drink girly drinks >.> [S: So he says now. I can guarantee that he'll want one at some point.] so it will be on average, 2 items; something I hope to like, and something Steph hopes she'll like. This week we're starting with Tequila Sunrise and Old Fashioned.
HER DRINK: [Tequila Sunrise]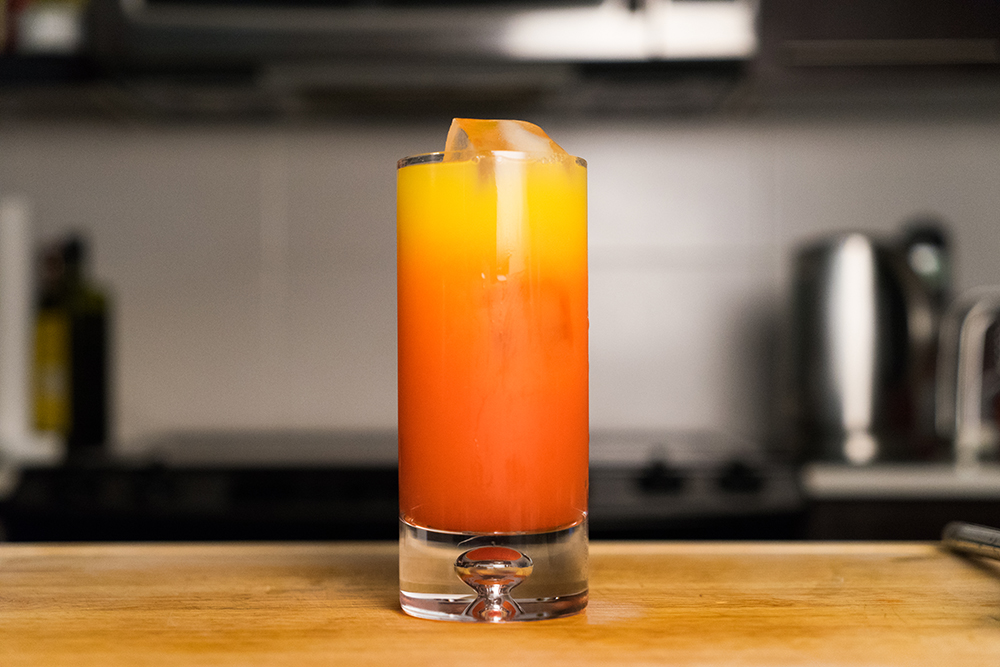 Ingredients:
1 part Tequila
1 dash lemon juice
2 parts orange juice
1 splash grenadine
1 maraschino cherry
1 orange slice
Needed items:
Add ice to a highball glass and pour in the tequila and a dash of lemon juice, mix.
Add orange juice to fill then top with a splash of grenadine. Let sit and the grenadine will sink to the bottom and look all pretty-like.
Garnish with cherry and orange slice.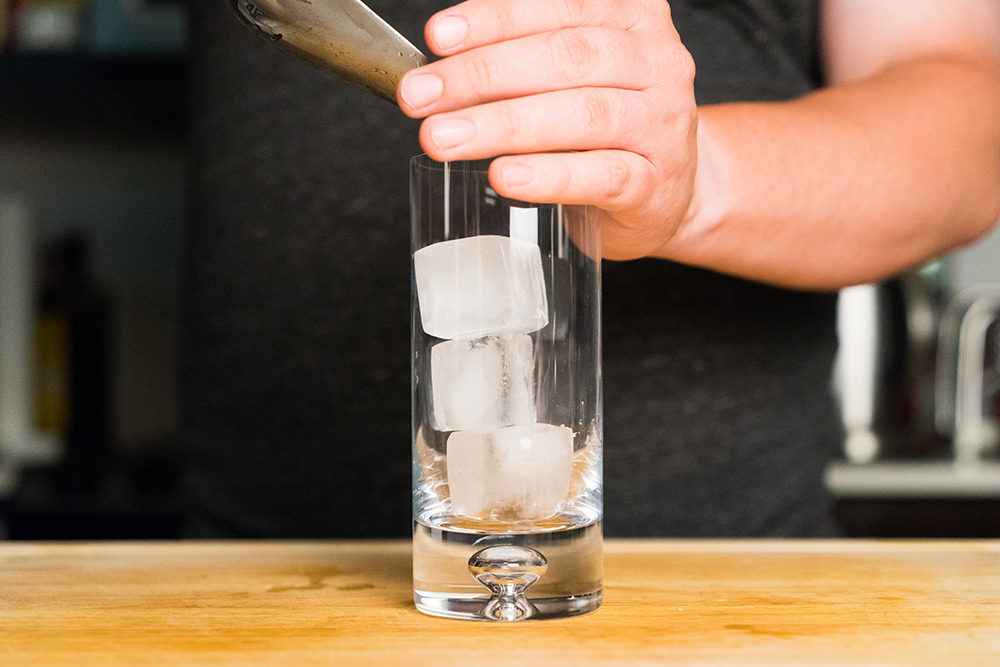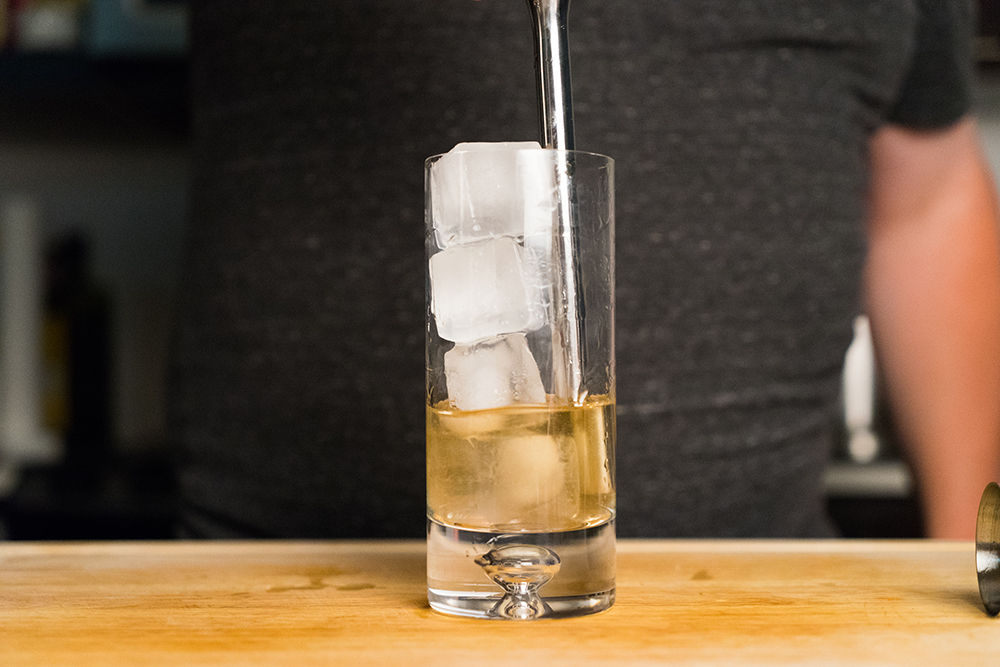 HIS DRINK: [Classic Old Fashioned]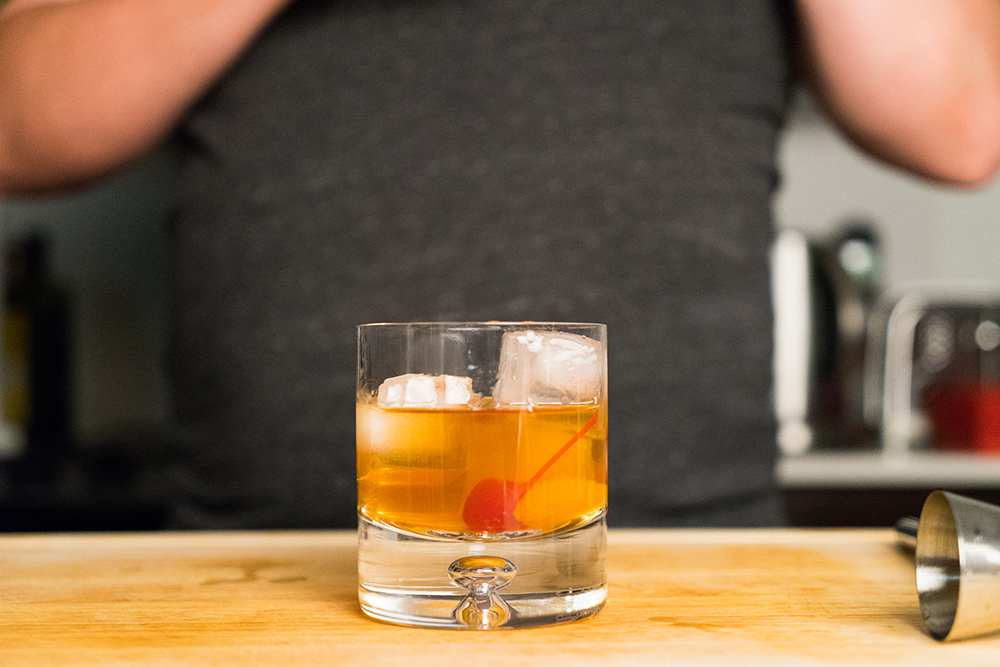 Ingredients:
1 splash simple syrup (very small splash, think a sugar cube worth)
1 strip orange rind
2 drops bitters
2oz Maker's Mark Bourbon
1 maraschino cherry
Needed items:
Old Fashoned glass
Pestle
Add the simple syrup to the glass, drop in the slice of orange rind, add bitters and muddle together.
Fill the glass with ice, add bourbon. Stir slowly.
Garnish with cherry.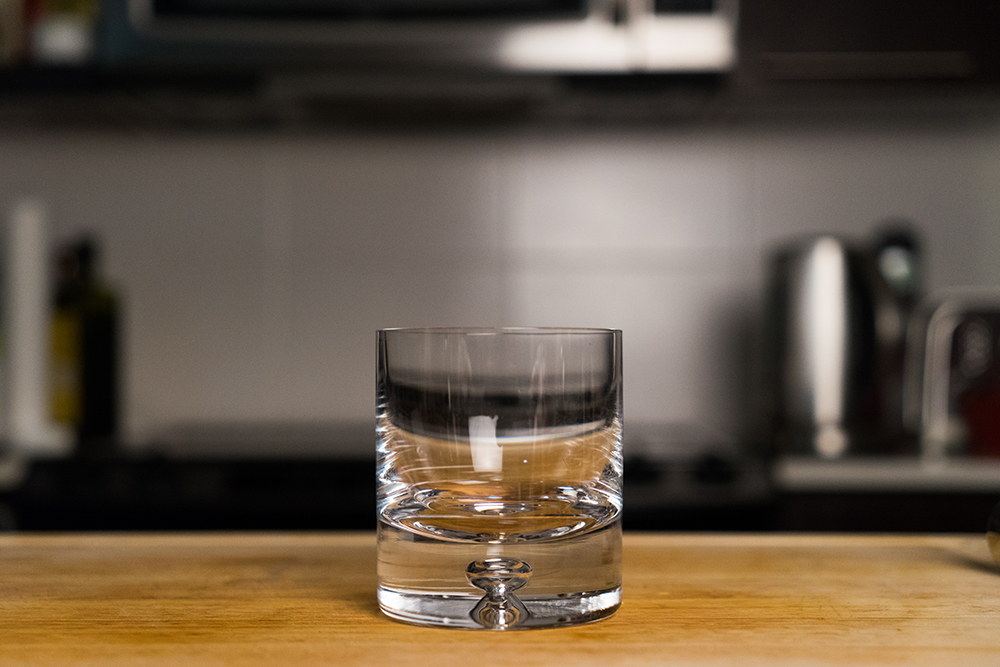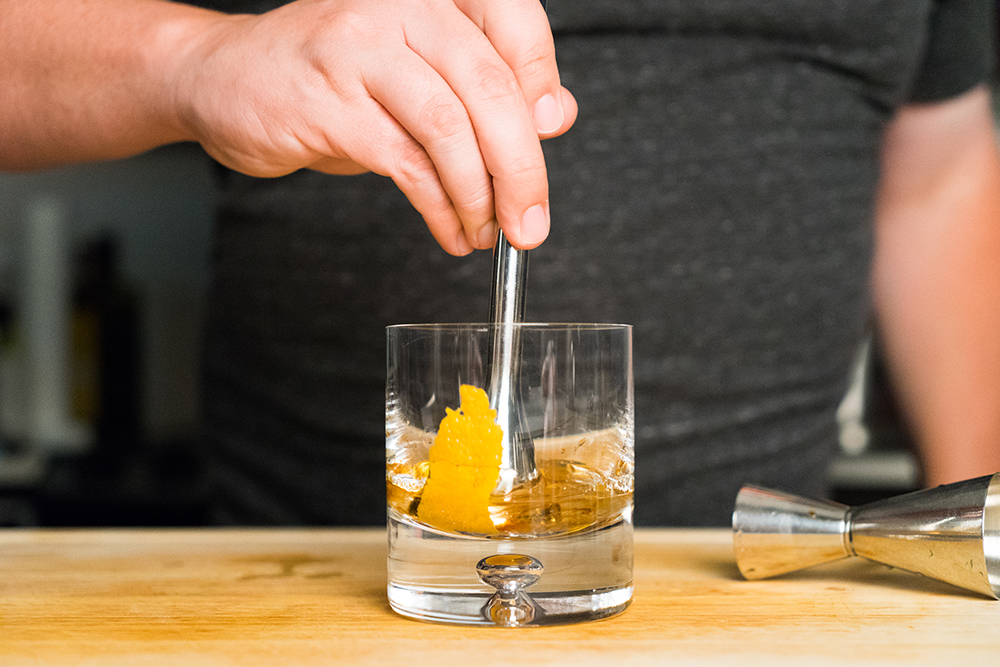 Verdict: Tequila Sunrise: basically, we should have splashed the grenadine, not pour almost half the glass. Granted, I don't mind that much grenadine, but based on the recipe, it's too much. It seemed like the ratio of booze (Tequila), to the rest of the liquids… but what do I know? I guess every place you order a drink, they all tweak it to their own liking.
Old Fashioned: basically, the recipe needs to be tweaked to have less syrup than I used (I was generous on the splash, should be ~ a sugar cube, made it too sweet), and I prefer more bitters. Lots more. Like mostly bitters. Good, I like an Old Fashioned the other times I've had one, but this recipe needs tweaks. I'll add in one using a sugar cube next week for a more standard approach, and see how that goes with the less sugar. Even if it's just added to the other items we do. Too sweet, not enough bitters, bitters good.