D: This week, counter to what you might assume, Steph is trying a White Russian and I'm giving a Cosmopolitan a try. I'm a pretty pretty princess! Largely, I've been doing whiskey-based drinks non-stop and wanted to try something different, and it's there. I obviously don't even drink girl drinks, so I figured it'd be an experiment [S: Fruity drink… not girly drink.].
HER DRINK: [White Russian]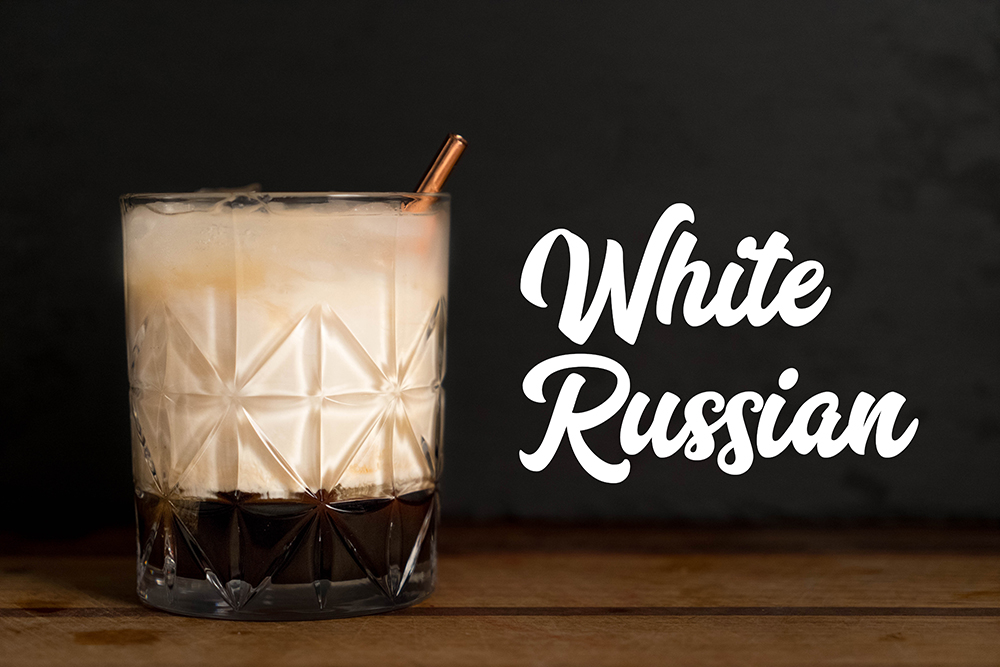 Ingredients:
1 part vodka
1 part coffee liqeuer (Kahlua)
2 parts cream
Needed items:
Fill an Old Fashioned glass with ice and add vodka and coffee liqueur.
Slowly pour the cream over the mixture.
Stir and drink.
HIS DRINK: [Cosmopolitan]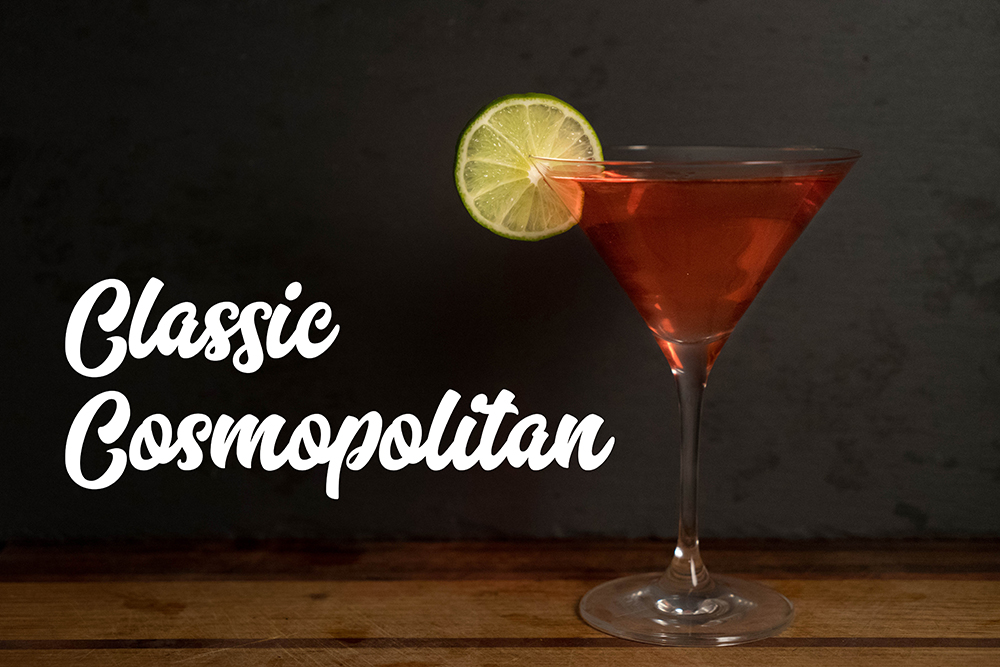 Ingredients:
2 parts vodka
1 part triple sec
1 part cranberry juice
1 splash lime juice
1 lime wheel for garnish
Needed items:
Fill a cocktail shaker with ice and add the liquid ingredients.
STrain into a cocktail glass, garnish, and drink.
Verdict:
White Russian:
Cosmopolitan:
D: Since I used Tag No 5 for my vodka, which does have a lot of flavour to it, it kind of just tastes like fruit flavoured booze? It's maybe not as fruity as I expected. I did make a double, which may not help, but with all ratios retained, it ended up still tasting mostly like pink vodka. I would maybe try a more flavourless vodka since the mixers aren't that strong.
S: Mmmm creamy drinks are always so tasty. Though I do admit, it's pretty boozy tasting. One thing to definitely keep in mind, you've got to give it a really hard stir, to make sure the cream/dairy blends well with the alcohol. My first sip was pure alcohol without any dairy.